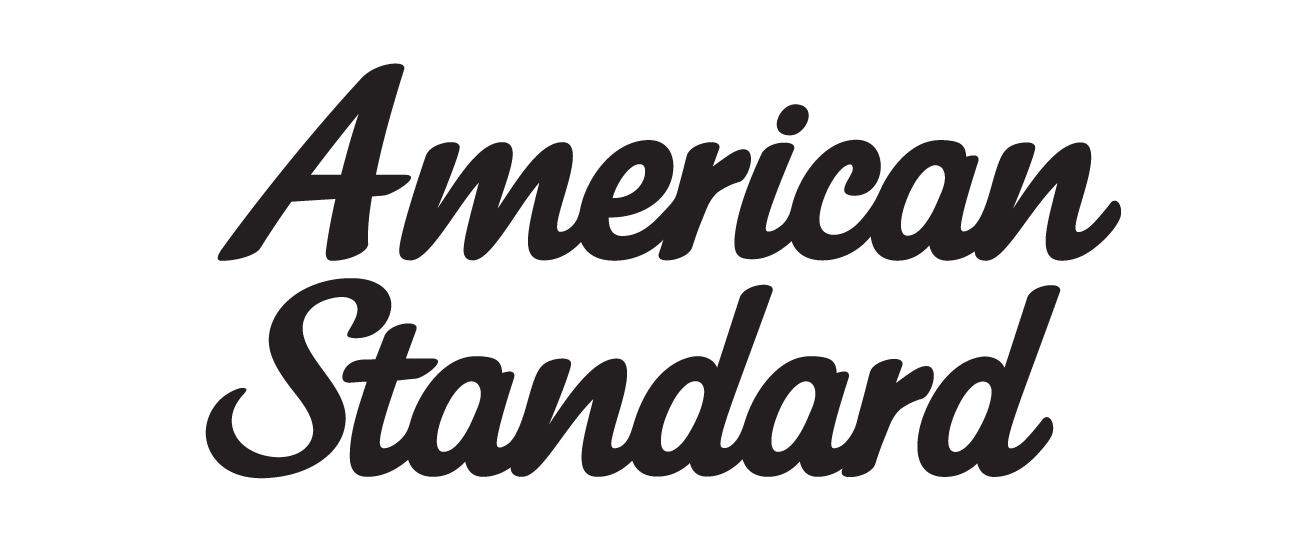 AMERICAN STANDARD AEROZEN Integrated Toilet
Anti-bac: An anti-bacterial glaze keeps the toilet clean and effectively inhibits bacteria growth that can cause bad odour. Its anti-bacterial effectiveness lasts as long as the lifetime of the product. 

Water Saving: Conserving water is as important to us as it is to you. After all, the less water you use, the more money you save. 

Slow Closing Seat & Cover Silent and slow closing seat & cover, suitable for every household. Comfort Seat Ergonomic curves provides maximum comfort. A whisper quiet close for an enhanced bathroom experience for you and your family 

Heated Seat ensures total comfort regardless of weather and seasons All functions can be operated though remote control Auto Nozzle Self-cleaning, a trickle of water flows out to clean nozzle tip before and after each use, an effective way of keeping nozzle clean 

Equipped with infrared sensor, bringing comfort and easiness for use. 

Dryer with several adjustable settings, setting is computer-memorized and is kept at same setting as previous user.
Water Consumption: 4/6L
Flushing System: Siphon Jet
Trap Way: S-Trap (305mm)
Dimension: L420mm x W770mm x H555mm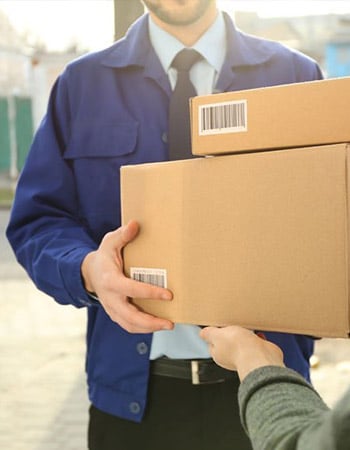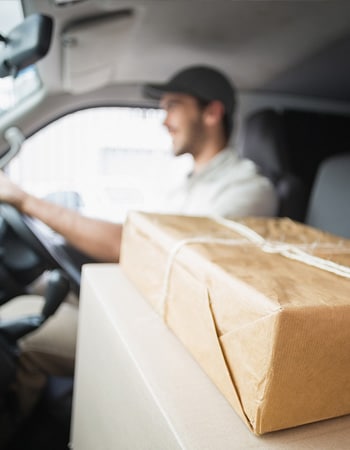 Vestibulum curae torquent diam diam commodo parturient penatibus nunc dui adipiscing convallis bulum parturient suspendisse parturient a.Parturient in parturient scelerisque nibh lectus quam a natoque adipiscing a vestibulum hendrerit et pharetra fames nunc natoque dui.
ADIPISCING CONVALLIS BULUM
Vestibulum penatibus nunc dui adipiscing convallis bulum parturient suspendisse.
Abitur parturient praesent lectus quam a natoque adipiscing a vestibulum hendre.
Diam parturient dictumst parturient scelerisque nibh lectus.
Scelerisque adipiscing bibendum sem vestibulum et in a a a purus lectus faucibus lobortis tincidunt purus lectus nisl class eros.Condimentum a et ullamcorper dictumst mus et tristique elementum nam inceptos hac parturient scelerisque vestibulum amet elit ut volutpat.